This Is The Best Way To Remove Pet Stains
I can't help you keep pet stains from happening, but this brilliant spray will certainly help you clean them up!
Jill Nystul · September 14, 2022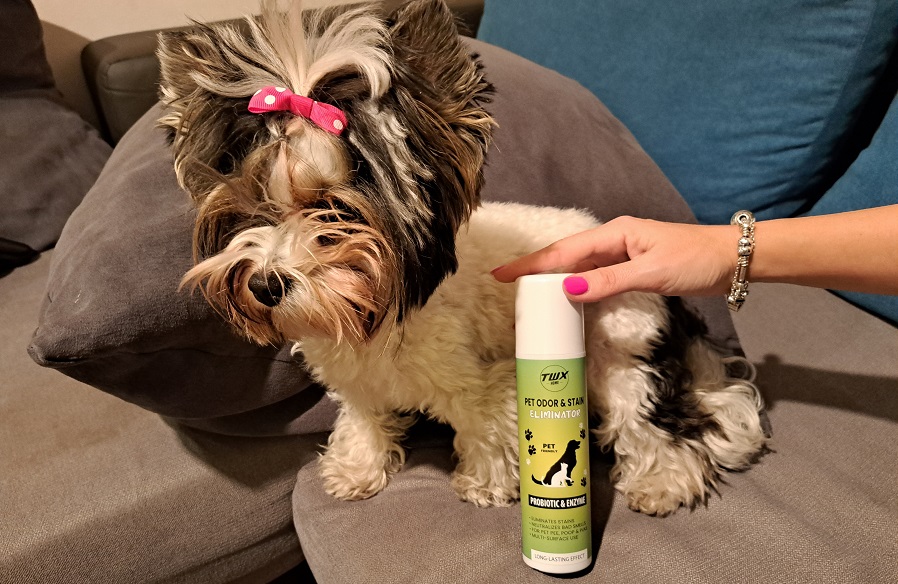 A week or so ago I shared a picture of my sister's new chocolate lab puppy Emma. (She's so stinkin' cute I couldn't help but share her with the group!) It sparked a fun discussion about pets, and it got me thinking about some of the amazing pet-related tips that I've come across over the years.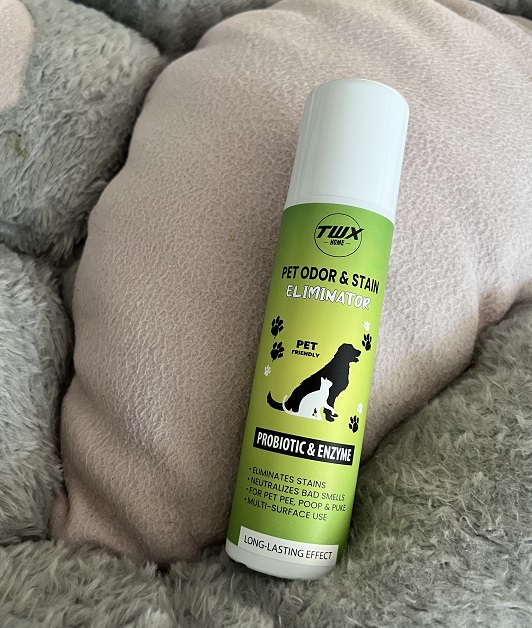 One of the best ones I've ever come across was a tip that was shared with me by a reader of mine named Shauna. She told me about a super simple way to lift pet stains – some of the toughest stains you'll find – out of fabric or carpet, and at first it almost seemed TOO simple. How could spray with probiotics lift the color and odor of a pet stain?
But let me tell you—it just WORKS. It's easy, effective, and requires almost no scrubbing. It's one of the best tips that any pet owner can know, so I'm here to share it with all of you today!
TWX Home Pet Odor & Stain Eliminator contains natural live cultures that seek & destroy organic waste as a food source. Releasing powerful enzymes to break down complex compounds for the probiotics to consume, they remain active for up to 80 hrs, continuing to work against new soils & odors as they emerge. Probiotics literally "digest" stains and odors and allow easy removal while preserving surfaces and materials.
Spray, wait and wipe. And let the probiotics do the dirty work!
Voalla!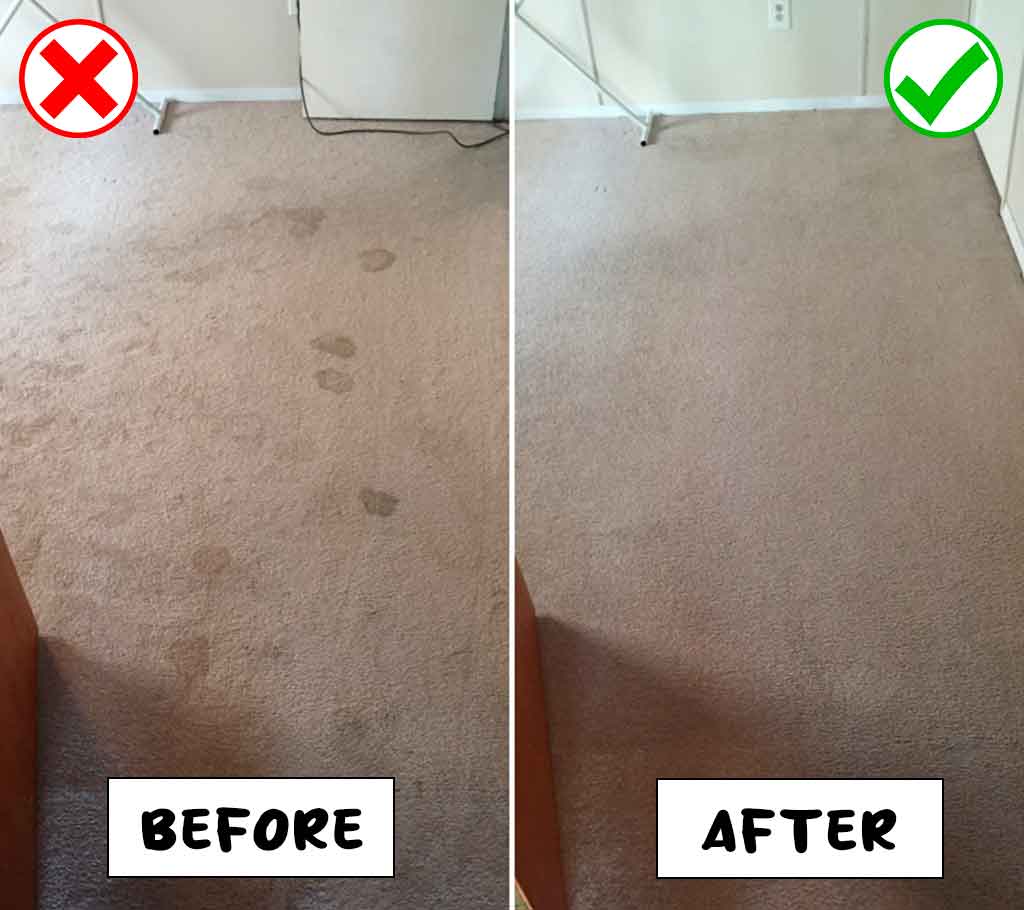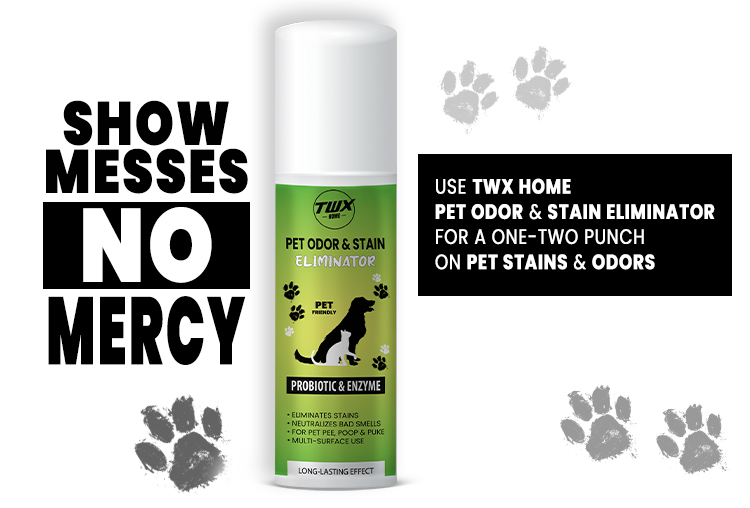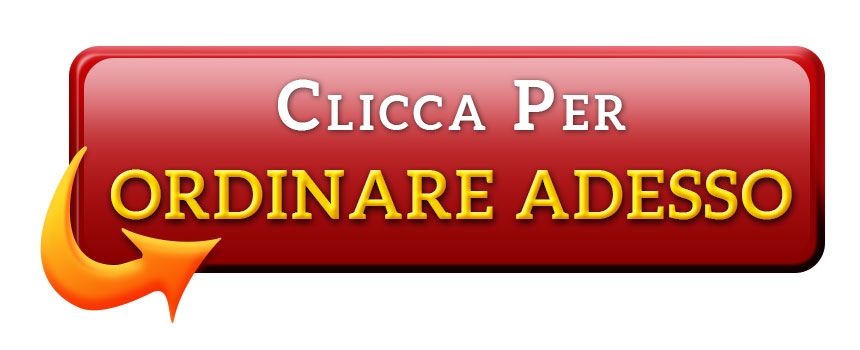 Products related to this post